About Us
Welcome to Arihant Family. We are the Arihant Group of Companies. We are expert in Injection Moulding, Rubber Manufacturing, Press Parts Manufacturing and Assembly. We are glad to say that we are in the market From Since 2010, by providing our services to customers we are here to satisfy our customers by fulfilling their requirements in on time.

We have good infrastructure and good environment at our factory premises and also looking forwards to fulfill the employee's requirement to make them happy. We provide employees safety good culture to work peacefully and also we always look forward to safety the employers by prouding all requirements by owning them as family members.

We are always Welcomes youngsters to explore their talent by providing training, learning at our organization by being a platform for youngsters.
Director's Messages:-
Being a First Generation Business Man,I got Oppurtunity to start Arihant Duraplast Pvt.Ltd 2010 year from a day one started focusing on manufacturing of Injection Moulding Parts from Leading Manufacturers. Over the journey of 10 years Arihant Duraplast Pvt.Ltd grown significantly with great support and Co-operation extended by all our Esteemed Customers / Suppliers. Arihant Duraplast Pvt.Ltd has shown tremendous growth with diversified activities in plastics field with the blessing of God and Well Wishers.
Mr.P.Damodaran
Director
Mr.T.R.Krishnamurthy
Director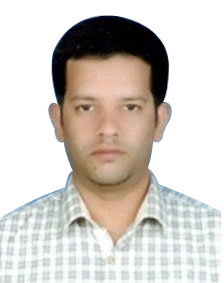 Mr.S.Lenin
Director
Mr.K.Rajarajan
Director